Does your septic tank need pumping?
Call Countryside Septic Service for septic tank maintenance in the Eau Claire and Chippewa Falls area.
When you choose Countryside Septic Service, you are choosing an unwavering commitment to quality septic system care and outstanding customer service. You will appreciate fast, friendly service, the cleanliness of our trucks, and our professional drivers.
< VIEW OUR SEPTIC SERVICE AREA >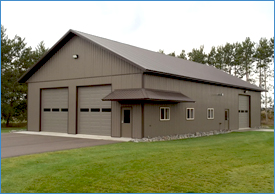 As the leading septic tank pumping service in the Chippewa Falls and Eau Claire area, I take great pride in providing prompt attention to all inquires. Contact Countryside Septic Service to make an appointment today!
Chippewa Falls: 715.723.8008
Eau Claire: 715.877.2791
Direct Cell: 715.828.2588